Alteryx
Change your perception of data analytics
Unlock the potential of all your datasets – large and small. Connect, profile, prepare and blen all your data, wherever it may be. Whether you are a data expert or a business user, you can create statistical, predictive and geospatial models using a workflow – with or without coding.
Find out more about Alteryx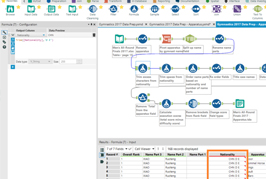 Prep & Blend
Analysts require access to data and blending capabilities from different data sources to carry out their work. Alteryx offers a different kind of approach with powerful data blending features with an intuitive workflow interface, 100 times faster than traditional methods. Alteryx delivers a complete range of data preparation tasks through drag & drop, without the need for any coding.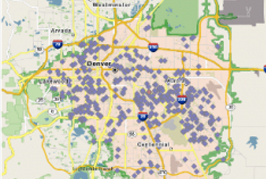 Geospatial Analysis
Until now, spatial analyses were in the realm of small groups of experts, without affording access to the wider business audience. Alteryx enables anyone to very easily manage this kind of analysis.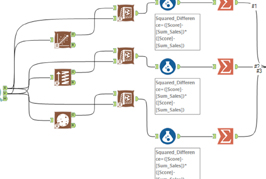 Predictive Analytics
Traditional predictive modelling leveraged complex platforms that required advanced computing know-how and were most often inaccessible to analysts. Alteryx democratizes predictive analyses for end users through an intuitive model creating interface that uses drag & drop without needing to resort to code.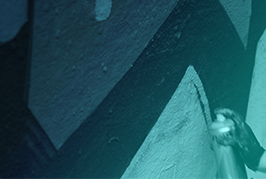 Alteryx Designer
Alteryx Designer helps to rationalize data processes by creating reproducible workflows for self-service analytics, allowing users to reach insights in a matter of hours and not weeks.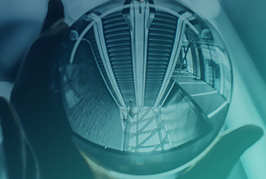 Alteryx Server
Alteryx Server helps analysts and business users of your organization to make better decisions by leveraging data. Thanks to this evolving platform for deploying and sharing analyses, you and your team can easily collaborate on strategic decision-making.
With Alteryx we are able to easily handle millions of data points in no time at all, enabling us to focus on data analysis.
Philippe Morillon | Smart Data & Operations Expert | KEOLIS