Tableau Software
Data Visualization accessible to everyone
Leverage the power of your data. Unleash your your team's potential. Opt for the analytical platform that revolutionized Business Intelligence. Choose Tableau.
Découvrez Tableau en vidéo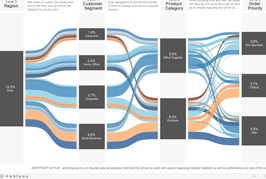 Give Your Data a Voice
Tableau offers a wide variety of charts and functions destined to highlight key insights: line graphs, bar charts, scatterplots, maps, complex visualizations… Enhance your analyses!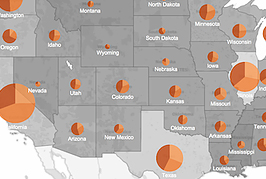 Try Maps
Maps offer an efficient way to visualize information. Tableau is one of the few solutions on the market that integrates a geocoding solution that natively generates customized maps. Geographic dimensions are automatically generated and enable data to be visualized instantly.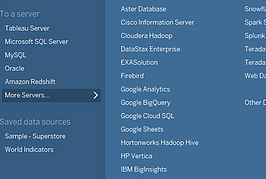 Blend Different Kinds of Data
Whether your data is found in files (Excel, .csv…), relational databases, OLAP cubes, Big Data platforms or Cloud sources, Tableau offers its complete range of data connectors throughout its platform (including SAP BW and SAP HANA).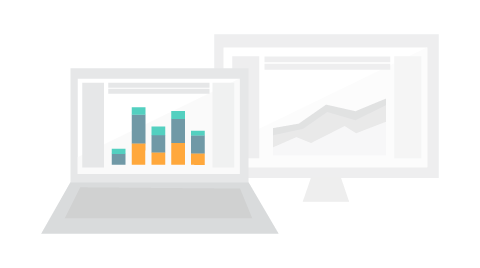 Tableau Desktop
Tableau Desktop is considered the gold standard for visual analysis, has transformed the BI landscape and changed our perception of self-service data and information.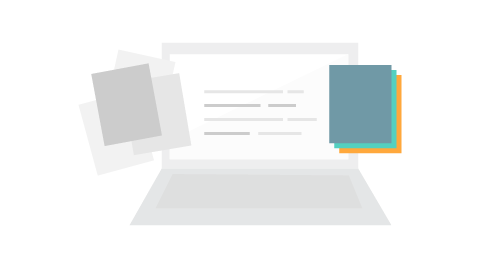 Tableau Prep
Using Tableau Prep, Tableau's solution for merging, organizing, cleaning and generating tranformation workflows for data, you can focus more of your time on analyzing.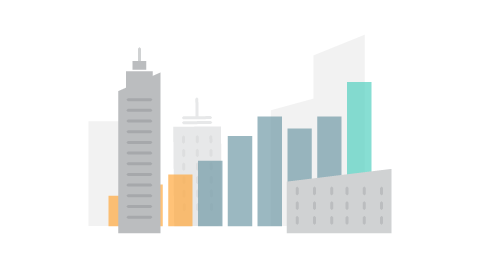 Tableau Online/Server
Share your data and content to foster adoption and enablement. Opt to manage your solution in-house with Tableau Server or save time by leveraging Tableau Online.
With Tableau, users find a taste for data analysis… it is fun, fast, and beautiful!
Nicholas KORCHIA | BI Manager | MAPPY