Snowflake
The power of the Cloud at your fingertips
Snowflake is the go-to solution that lets organizations benefit from data warehouse performance combined with the flexibility of the Cloud. In essence, this means instant data insights, CPU usage billing to the second, infinite scalability, operating cost savings, flexible and customizable performance. All these features combined with real-time and secure data-sharing cater for valuable collaboration between your organization and your external partners.
Find out more about Snowflake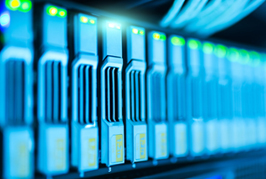 Zero management
Snowflake eliminates administrative, traditional data warehouse and even Big Data platform management constraints as a Cloud-based service. With its performance capabilities, there is no infrastructure to manage. Optimization, availability, data protection and more are seamlessly and automatically implemented, so that you can concentrate on using your data, not managing it.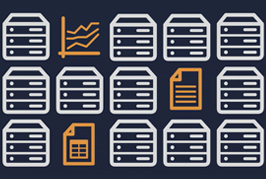 Size, Power, Users… No Limits.
Snowflake's patented multi-cluster architecture separates storage and compute, which enables the plateforme to be scaled up and down on the fly, without interruption. Automatically adapt your workload to meet data volume, compute capicity, simultaneous tasks and applications needs without ever having to transfer, duplicate or dump data.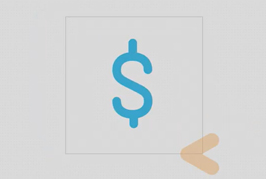 Pay Only for What You Use
CPU usage and storage based pricing means that you only pay for the volume of data stored and the amount of computing you do on the platform. Say goodbye to upfront costs, oversized systems and inactive machines that eat into your budget.
Snowflake allows you to act quickly and adapt without implementation delay.
Elodie Perrigaud | Chief Data Officer | Oney Data