Microsoft
Business Intelligence & Machine Learning Platform
Microsoft offers a number of business intelligence solutions that leverage the SQL Server platform and/or Office 365. Whether on-premise or in the cloud, Microsoft has a solution to fit your needs.
Find out more about Microsoft Power BI
Integration Services
Integrated into the SQL Server database platform, SQL Server Integration Services (SSIS) has become one of the most used ETL solutions. The features offered and its active community have made SSIS one of the most flexible and efficient integration solutions on the market.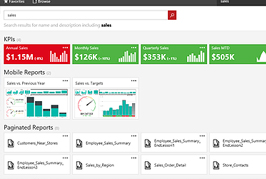 Analysis Services
Analysis Services is an analytical data engine (OLAP or tabular). It provides analytical data that can be leveraged in reports and client applications such as Excel, Reporting Services and other third party BI solutions.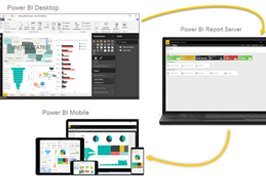 Reporting services
SQL Server Reporting Services offers a wide range of ready to use solutions and services that allow you to create, deploy and manage reports for your organization, as well as programming functions, which enable you to extend and customize your content.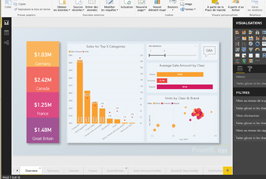 Power BI Desktop
Free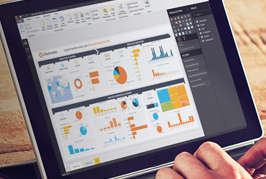 Power BI Pro
Self-service and modern Business Intelligence, including collaboration, publishing, sharing and ad-hoc analysis. Entirely managed on the Microsoft Platform.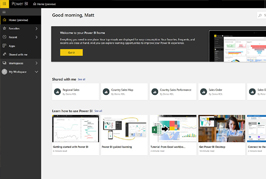 Power BI Premium
Enterprise Business Intelligence that leverages Big Data and reporting both in the Cloud and on premise. Advanced administration and deployment controls, as well as dedicated computing and storage resources in the Cloud. Power BI Premium allows any user to consume Power BI content.
Are you a fan of basketball? Dive into a visualization about your favorite team with this Power BI example.I
By Julien Larcher | Senior BI Consultant Actinvision