Gathering Tools 
Collect your user data from Excel
Within an organization, some of the most important data is not found in the enterprise information system, but disseminated withing the organization directly with business users. Allowing IT to integrate this information is a very real challenge for your organization's data strategy.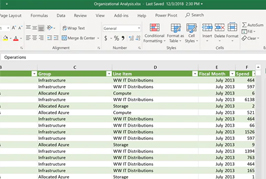 Convert Traditional Excel Files to Forms
Each feature of your spreadsheet (formulas, number formatting, charts, rules, etc.) is faithfully reproduced, whatever the volume of data and complexity of the source document. Furthermore, numerous new features are implemented to replace VBA macros and reduce maintenance costs.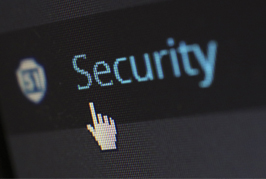 Synchronization with Your Information System
Gathering Tools allows you transform the structures of your Excel sheets, tables, lists, ranges, etc.) into data compartments that are associated with the objects of your information systems or those of a local database.
Process & Workflow
Depending on allocated user rights, Managers and Validators can manage the GT workflow, find out which recipients have sent their data, compare versions, send out follow-up requests and notifications, and request modifications.
Go from Shadow IT to Managed IT. Simple as that.
Marc Bartholome | Directeur D2I | Danone